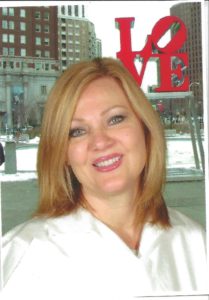 Most people want a life filled with perfect peace and harmony, a no-problem life. I was one of those people. I had hoped my enthusiasm and preparedness for obstacles would inspire me to overcome any struggles. BAM!!! I was blindsided by a kick in the wrong direction. This time, it was bad, real bad.
I share this rocky road in my first published book Raw and Unspoken: A Memoir of Private Pain and Sorrow. Will you experience it with me?
First, a little about me and what I do. For about thirty-three years, I arose at five a.m. for my teaching career with school children, combining the love of reading with books and libraries. Books are my life! In my opinion, books can be an awesome form of therapy. The written word is immensely powerful. It has shaped me and inspired me to always be an avid learner. Literature sparks my imagination, creativity and sharpens critical-thinking skills. I love reading in diverse genres.
I live and work in Philadelphia, PA. I received my Master's Degree in Library Science from Villanova University, and my teaching degree from Kutztown University.  I studied and received an ESOL certificate from Temple University.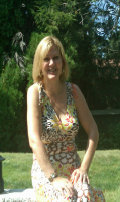 I love sharing my life with family, friends, and my pets. My love for
all animals is huge. I am the mother of two
sons, one an angel, and the other one thankfully here and now. I am immensely proud of my sons.
Do you care to know my horoscope sign? I am the Cancer sign. It's true; I am extremely emotional and sensitive. Extremely! I am also a keeper of memories. Lastly, I am alive.